NEVER SEEN BEFORE!
Download Your FREE Brainwave Audio!
Brainwave Shots wants to give you a FREE Brainwave MP3! To get started, just select the session you'd like to unlock. (Limited to one download per person.)
FREE $22.95 Value
CLICK to SELECT Your FREE MP3: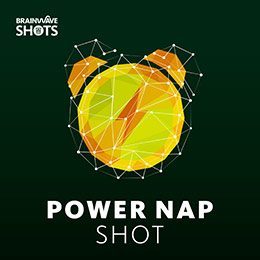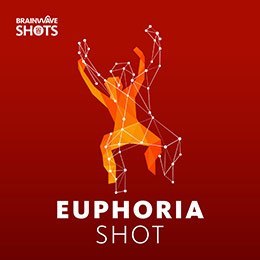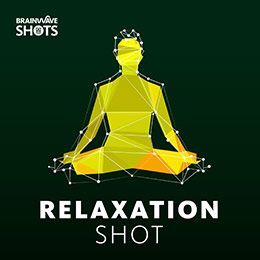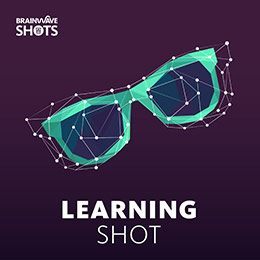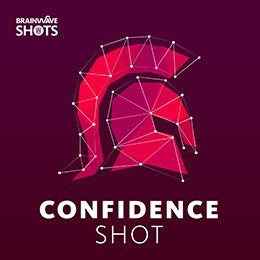 Tap on the MP3 you want!